June Live Music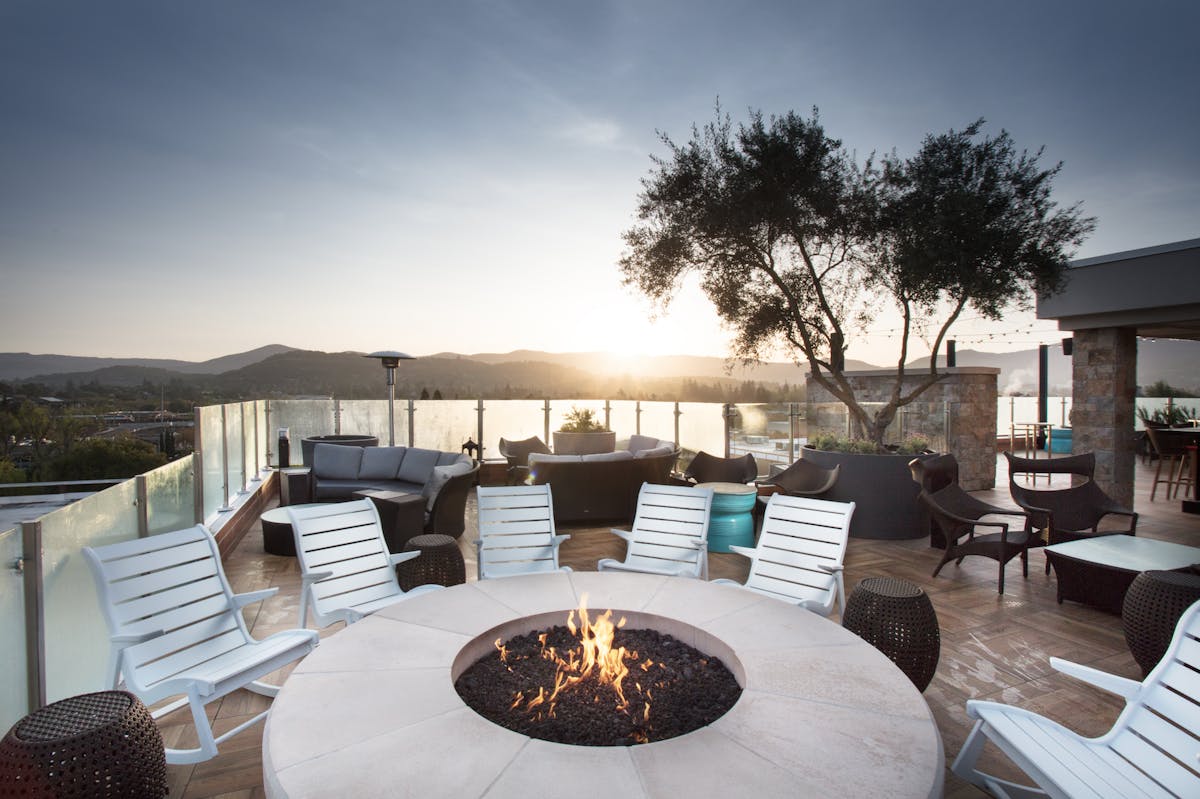 You kYou know the electric feeling that wells up inside as soon as you hear the music playing? Yep, we love it, too. Soak up that vibe every Thursday (5 – 8 PM) and Sundays (11:30 AM – 2:30 PM) with some of the valley's most beloved local, national and international performers.
___________________________________________________
6.01 — Cincinnati Ambassadors: The Napa-based music trio plays an eclectic blend of blues and American roots music, spreading joy up and down the valley. Sky & Vine is proud to call them Thursday evening "regulars."
6.04 — Scarlet Letters: Fronted by longtime Sonoma resident Sue Albano, Scarlet Letters is a power trio with drummer Will Cotter and rhythm and lead guitar Chris Caselli. Inspired by Carol King and Creedence Clearwater Revival, they focus on harmonies and dynamics, playing familiar favorites sure to please.
6.08 — Dans of Steel: Bay Area-based band The Dans of Steel celebrates the music of Steely Dan, the prolific American rock band founded in 1972 by mastermind's Donald Fagen and Walter Becker.
6.11 & 6.15 — Smorgy: Napa native Jeffrey Fetters plays a smorgasbord of music — think country-western, classic and new rock, Motown, golden oldies and original tunes. He's played across the U.S. and throughout Europe, the U.K., the Caribbean and Central America. His '60s tribute band opened for such legendary acts as The Turtles and Paul Revere and the Raiders. Smorgy's show promises to be a "fun sing-along time."
6.22 — Michelle Lambert: Hailing from the Bay Area, singer-songwriter Lambert began learning violin at age 2 and has continued making music ever since. A pop, folk pop and hip-hop artist whose career has taken her across the U.S. and abroad, she is influenced by her studies in Celtic music. Female empowerment is a recurring theme in her music.
6.25 — Organ Odyssey: Rooted in the Northern California musical melting pot style and tradition, the five-member Organ Odyssey blends R&B, classic rock, jam band and jazz organ genres with a hint of choral vocalist style.
6.29 — Jason Movrich: Jason Movrich is a San Francisco-based guitarist, vocalist, songwriter, producer and bandleader of Big Blu Soul Revue. He plays a wide array of music with his strong bluesy and soulful vocals and he shares his strong passion for soul, funk, rhythm & blues, rock and jazz in all of his music.